Yes, it's possible to increase your fuliza limit from zero to 500 or 10000 and above. Some of the simplest ways to increase your fuliza limit quickly are, using the Mpesa services more often, borrowing and repaying your fuliza loan on time.
Well in this guide, I will show exactly how to access the high fuliza limit/fuliza increment tips by following some recommended steps under fuliza terms and conditions.
After a while you may start to wonder why your fuliza loan limit isn't improving.
Even after using Safaricom service and M-pesa services for a very long time.
This often occurs because you're not following the right steps or probably because you're violating the terms and conditions of this facility.
But today in this guide you will surely understand how it's done.
Related post: How to sambaza airtime
How to increase Fuliza Limit/fuliza increment tips
Here's a list of steps to follow to increase your fuliza limit:
Step 1: Make Fuliza Transactions more often
Transacting with fuliza on regular basis calls for loyalty and a good customer review. According to Safaricom, you can naturally increase your fuliza loan limit by using Safaricom services frequently.
For example, buying airtime using M-pesa, repaying Okoa jahazi in time, depositing, and withdrawing more frequently can account for faster fuliza increment.
The ultimate benefit of using Safaricom services more often is that it increases trust and thus, naturally contributes to the increase of the fuliza loan maximum.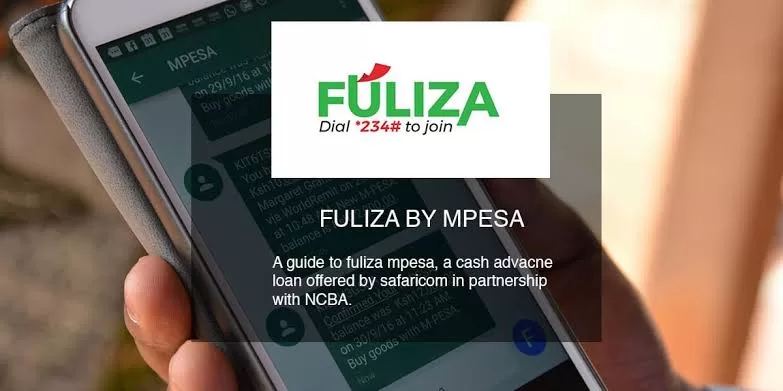 Step 2: Repay your Outstanding Fuliza Balances in Time
Repaying your fuliza loan in time is also a better way to increase your fuliza limit.
Focusing on early repayment builds trust and a good relationship with the providers. However, the end benefit of paying fuliza balances in time is that it enables you to naturally get access to higher limits, therefore, enhancing fuliza increment over time.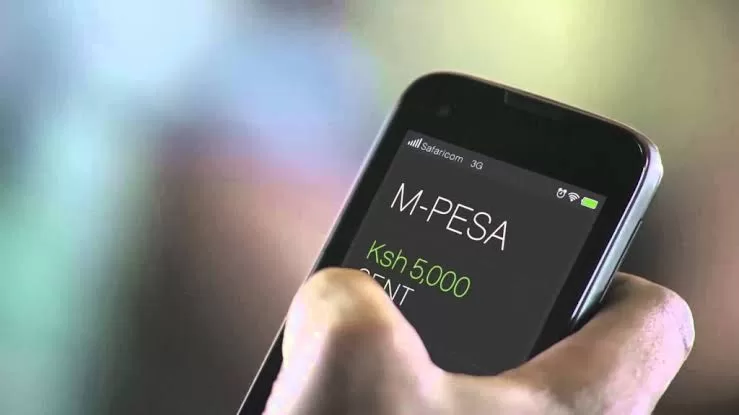 Step 3: Stay Away from CRB
Having a bad record with other lenders in most cases isn't a good idea.
This often destroys your reputation with other loan providers. Hence you can be denied a loan or drop your limit to zero which is even worse.
So to increase your fuliza loan limit– confirm that you have a clean record from CRB listings.
Once you have a clean record, be sure that you have a good opportunity to increase your limit.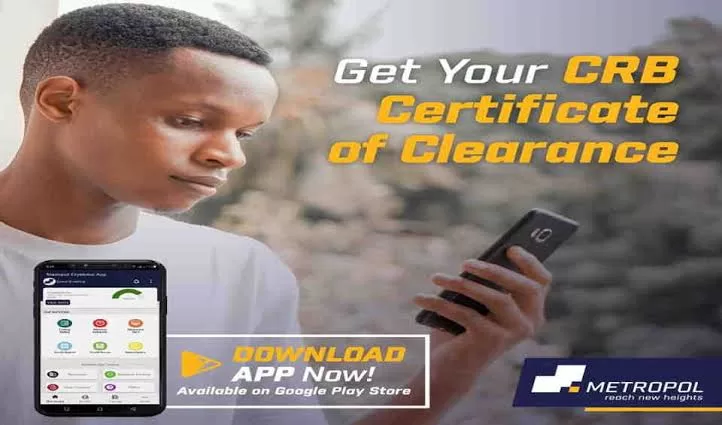 How to Hack Fuliza
Here's how to hack fuliza:
Opt-out and Opt-in technique to hack fuliza limit increase
Caution!: This action may drop your fuliza limit to zero.
Step 1:Open your phone app, dial *234#

The first thing is to go to or find your default app and open the fuliza menu.

Step 2: Select "Fuliza M-pesa" option

Next select Fuliza M-pesa option 0 to open the services of fuliza

Step 3: Select "Opt Out" option

Next select option 7- opt out. To fuliza limit trick, you need to first opt out of this services

Step 4: Choose "Yes"

Now it's for magic, now select yes option to finish opting out of fuliza. Wait for for 20 minutes.

Step 5: Repeat the process to Opt in

Now repeat the same procedure when opting in and see if the magic trick has worked for you.
How do I increase my Fuliza limit instantly?
To grow Fuliza limit, you need to continue using Safaricom and M-PESA services and repay your Fuliza M-PESA facility on time by toping up your M-PESA account. However, customers on safaricom network for less than 6 months will have a zero limit.
What is the maximum Fuliza limit?
The maximum fuliza limit is Ksh. 70,000/= while the minumum fuliza loan limit ranges from 1-70000 kes.
How do you repay your fuliza loan?
Any funds received or deposited in your M-PESA account will automatically be used to clear your outstanding Fuliza M-PESA.
A final thought on fuliza increment
Hope you enjoyed my guide on how to increase the fuliza limit.